Wood is the traditional choice for a 5th anniversary wedding gift.  Your 5th anniversary is a landmark anniversary as the first of all the 'fives' to come. It's also one of the easiest as far as creativity goes.
The traditional choice for a 5th anniversary gift is wood, and great wood gifts are easy to find. From a fabulous wooden bowl to a beautiful carving and cutting board you're certain to find the perfect wooden gift that represents your partner or you as a couple.
5th Anniversary Flower: Daisy

5th Anniversary Gemstone: Sapphire

5th Anniversary Traditional Gifts: Wood
Wood, representing strength and solidarity or a solid relationship; and silverware, representing connectedness, are the traditional and modern gifts associated with your fifth wedding anniversary.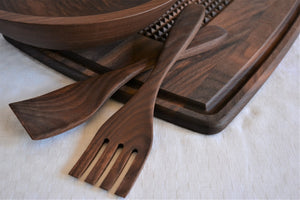 Wood Bowl and Carving Board Gift Set in Cherry or Black Walnut
from $ 299.98 $ 318.99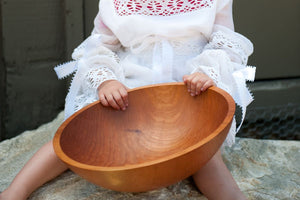 15" Cherry Wood Salad Bowl Wedding Gift
from $ 199.99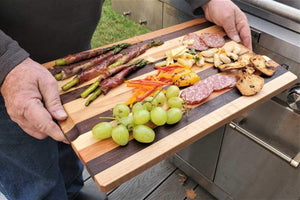 Wood Cutting Board Famous Design Hides Knife Marks
from $ 109.99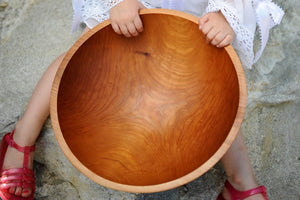 Personalized Cherry Salad Bowl Wedding Anniversary Gift Available in 3 Sizes
from $ 129.99